nashville, tennessee

 
Explore inner darkness
to find your outer radiance.
FLUX Spring 2018 is now closed.
GUIDED by
Gabrielle Caldwell & Meg Jamison
A Three Part Experience
APRIL 15, 2018

MAY 20, 2018

JUNE 10, 2018
 
Experience a revolutionary exploration for an inspired Summer Season.
We'll dive deep into self-healing. We'll remember and feel what makes our heart beat. Then, we'll plant the seeds of our truest expression and burst into summer with the support of a newfound sisterhood along with our own inner lightness and abundance.
april 15, 2018
Redefining Your Light
Understand your story as we clear out stagnation and old patterns. Set new intentions that are aligned with your highest self. Remember the feeling of flowing.
may 20, 2018
Practicing Luminous Living
Find a personal practice as we unite collectively to support each other. Experience a participatory process of group healing. Discover what truly nurtures your flow.
june 10, 2018
Inspiring Outward Vibrancy
Celebrate your intention as we near the Summer Solstice. Experience a process of personal and group creation. Express. Embody. Ignite. Surround yourself with light.
We are weaving an intentional program to unleash our truth and true potential, blending the vibration of embodied movement, mindfulness training, elements of the sacred, spaciousness to be, and healing spa treatments.
Healing Spa Treatments
Spa treatments are designed and paired with the intention of each part of the series in mind. Receive 3 powerful treatments of deep care, guidance, and nurturing.
Ceremony
We work with the Sacred elements. This is the heart of our union. We will come together, get unstuck, laugh, burn brightly, and feel again the lightness and darkness within each of us. In circle, learn to trust yourself.
transformative Movement
A blend of yoga, meditation, breathwork, and ritual dance are the foundation of our program. Through movement, we remember the quickest way to fulfillment is through the body. Emotions reference the past and fear the future, but feeling is being present in the now. Be here now.
An honest and beautiful space created to nourish you with the luxury of mindful experiences and aesthetics to love you well. We will provide an inspiring space, cozy nooks for coloring, journaling, meditating, amazing snacks and teas, all so that you can feel loved and supported enough to heal, play, dance and explore.
Divine sisterhood - perfect timing.
Gabrielle Caldwell
Gabrielle is a ReUnion Facilitator and co-owner of OSHO Collective Salon+Wellness Spa. She considers herself a steward of sacred space; both OSHO and the space of another's honorable journey. You'll often hear her say, "Welcome to being human!"
After silently enduring a long, seemingly inexplicable depression, Gabrielle awakened to her own light and freedom through Awareness Training and ReUnion Facilitations. The combination of being guided to new paradigms of understanding of her experience of life, coupled with accessing and realigning the energy, archetypal stories, and beliefs held in the body allowed her to begin connecting profoundly with others on a similar path. In time, she developed the insight to see, and the courage to powerfully CHOOSE what she came to know as her life path: witnessing and being fully present to the nobility of people's hearts, honoring both the beauty and the struggle of becoming fully human. She guides her clients to open to and nurture their own unique purpose-driven life.
It is Gabrielle's prayer that her life stands for the possibility of true healing and growth, connecting to the sacred, and living life fully and passionately.
Meg Jamison
Meg is a yoga teacher, brand designer, and artist. She is passionate about doing Soul+Work, where she is the head creatress. Over the past several years, she has used creativity, embodiment and a whole lot of soul to transition her life into a place of passion.
There was a time when Meg suffered through an uninspiring career - now, she uses embodiment and mindfulness along with intentional art and design to live a full, vibrant life. She wants to help everyone find this same sense of inspiration and purpose!
Meg is able to dive deep with her clients to uncover their incredible story. She does this by way of freeing up the physical body to explore the emotional and spiritual essence. It is from this place of openness that we are able to work through self-limiting beliefs, experience the energetic qualities of freedom, and follow that bliss into a more creative life. Meg loves to see her clients start new businesses or passion projects, but more importantly, she offers the transformation of creating a personal practice and small, daily-life shifts that make a magical difference.
Meg will guide us through ceremony, meditation, and movement. She is certified in Reiki, practices Thai Massage and therapeutic acroyoga.
Limited to 8 Amazing Women
We love intimacy, spaciousness, and courageous hearts coming together.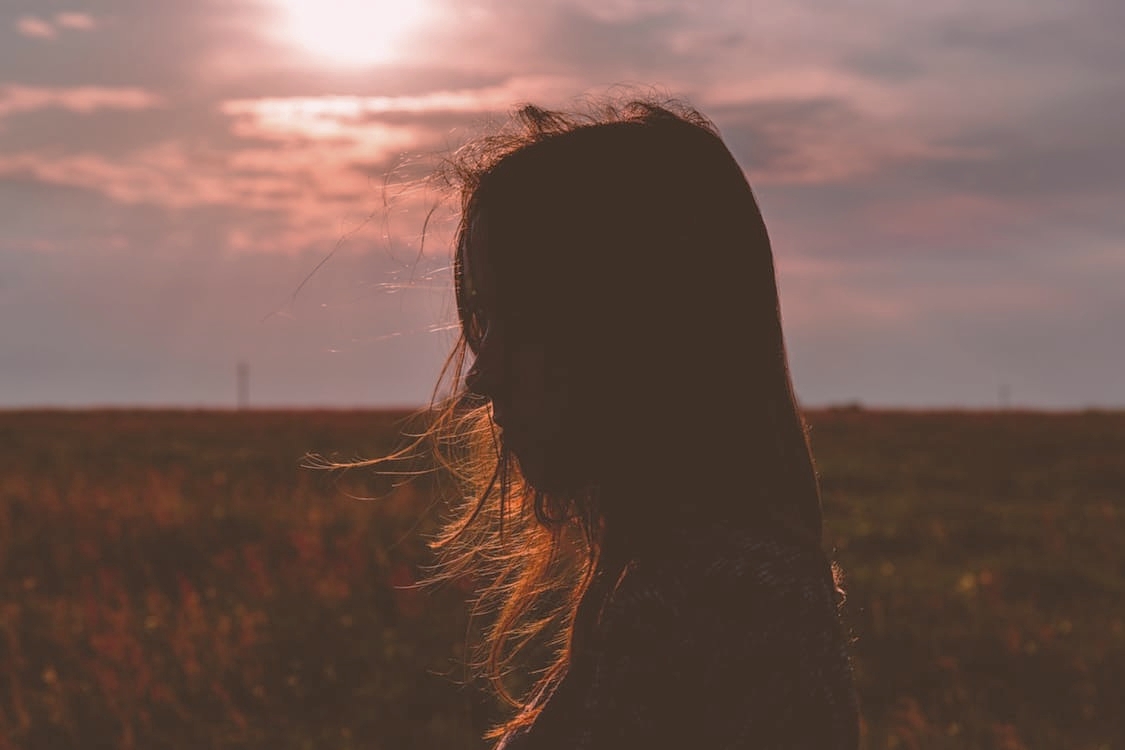 Supporting Women in the World
We believe that our healing is important and we acknowledge as many are healing so are many still suffering.
10% of profits will support women and families of The Welcome Project founded by Becca Stevens of Thistle Farms.
be the ripple of light with us.
After going through FLUX, you will join a community of women who speak the same language. We are committed to doing good in the world and we help eachother to achieve just that.